Hi All,
I can't believe we have been established a little over a year and have created content for such great businesses and organizations. The stories we have been able to share have been amazing; Richmond is truly for the passionate entrepreneur.
Today, I'm excited to share a great video we filmed a few months ago for another RVA business, Vana Chupp Studio. Vana has created a business that takes photographs of family, pets or moments in time to create beautiful silhouette jewelry and treasured heirlooms. Who wouldn't want a timeless silhouette necklace of their kids or pets? She and her entire team put in a great amount of care and compassion for every item they create and are driven for the best customer experience.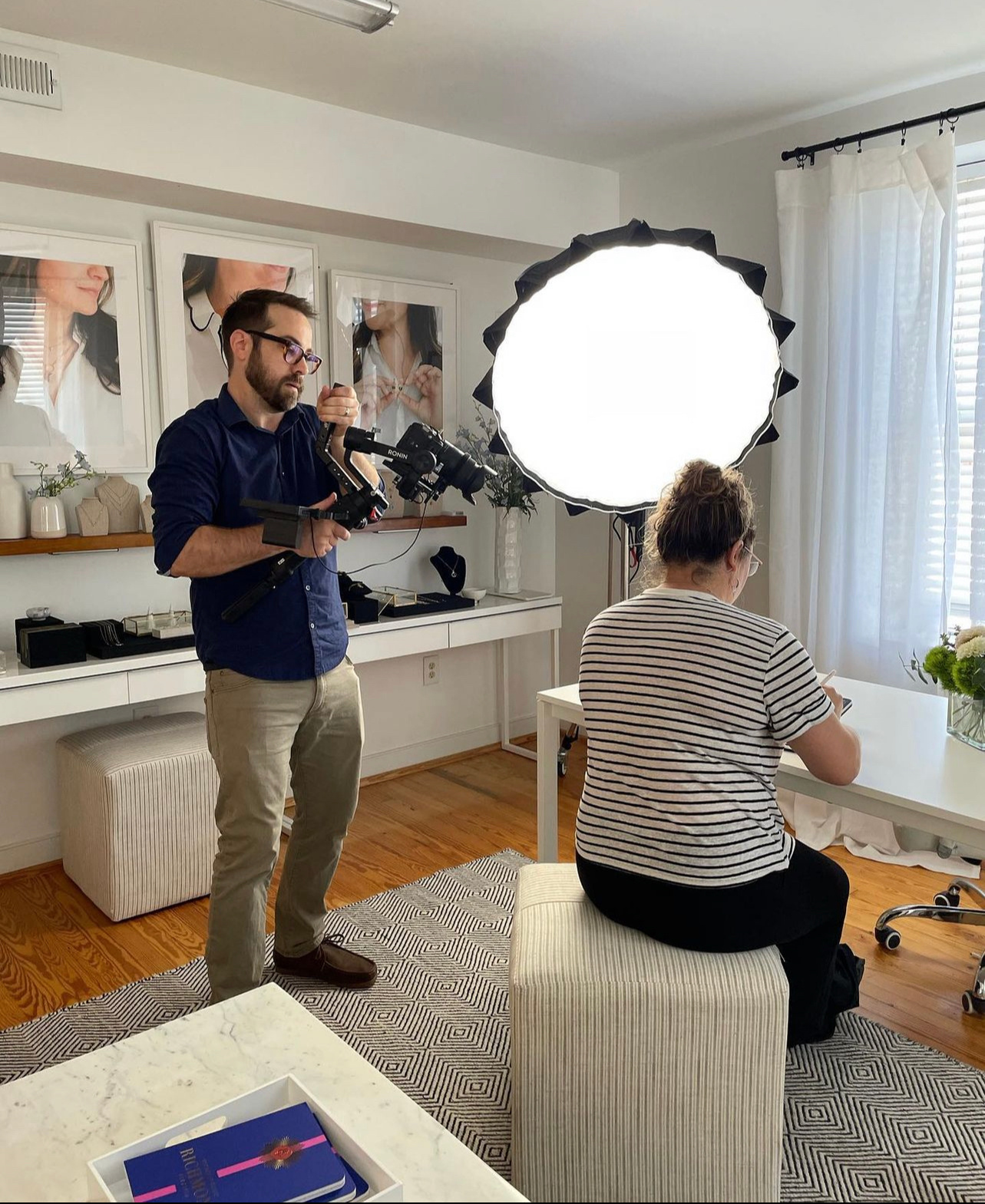 We were able to film this video that shares the brand's values and mission. Vana created the business 14 years ago creating every piece at her house. Her hard work turned into a great success and she now has a team that's equally passionate about the business. Their team was a joy to film as well as the beautiful pieces they created in their studio.
Check out the final video below and learn more about the Vana Chupp story.
My Best,
Sue
Keep It Reel Creative