Video production has come a long way, and one of the important decisions to make when shooting a video is the orientation. Landscape and portrait are the two most common orientations used in video production, and each has its own set of advantages and disadvantages. In this blog, we'll explore the differences between portrait and landscape video orientation, and help you determine which one is best for your next video production project.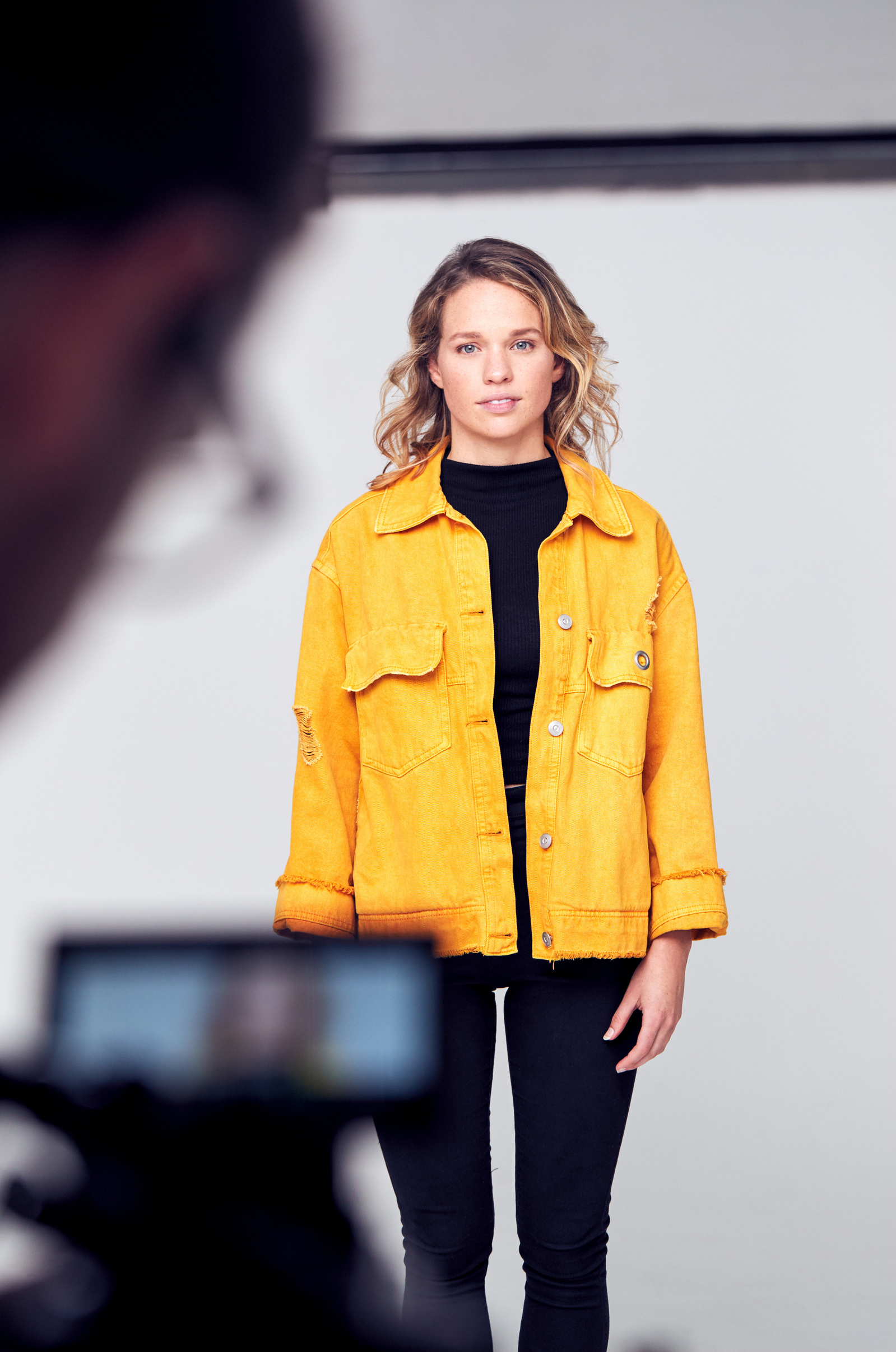 Landscape Orientation:
Landscape orientation, also known as the widescreen format, is the traditional format for video production. It is the most common orientation used for television and movie production, as it provides a wider field of view and a more immersive experience for the viewer. This format is best for capturing a large area or showcasing a panoramic view.
Advantages of Landscape Orientation:
Wider field of view
Better for showcasing panoramic views
More commonly used in television and movie production
Disadvantages of Landscape Orientation:
May not be ideal for close-up shots
Can be less engaging for viewers when compared to portrait orientation
Portrait Orientation:
Portrait orientation is a relatively new format for video production, but it has become increasingly popular in recent years. This format is most commonly used for social media videos, as it offers a more intimate and personal experience for the viewer. This format is best for capturing close-up shots or focusing on a particular subject.
Advantages of Portrait Orientation:
Ideal for close-up shots
More personal and intimate experience for the viewer
Better engagement compared to landscape orientation
Disadvantages of Portrait Orientation:
The narrower field of view
Not suitable for panoramic shots
May not be suitable for traditional television and movie production
In conclusion, the choice of video orientation depends on the specific needs and goals of your video production project. Landscape orientation is the traditional format, but portrait orientation is becoming increasingly popular due to it being the primary orientation on social media sites like Instagram and TikTok, as well as its personal and intimate feel. Whether you choose landscape or portrait, the most important thing is to select the orientation that will best help you achieve your desired outcome and where your video will be shared.
If you're looking for a professional video production company to help you with your next project, look no further. Keep It Reel Creative has the skills and experience to help you create the perfect video, no matter what orientation you choose. Contact us today to learn more about our video production services and how we can help bring your vision to life.
My Best,
Meredith
Keep It Reel Creative